Tennessee announced progress in its goal to have all carriers submit their Book of Business (BoB) files to its Electronic Insurance Verification System (EIVS) by Oct. 1, 2016.
The state established the Oct. 1 deadline goal to ensure the insurance verification program is running optimally in advance of its official Jan. 1, 2017, go-live date for EIVS. On this date, Tennessee motorists will be subject to fines caught driving without auto liability insurance.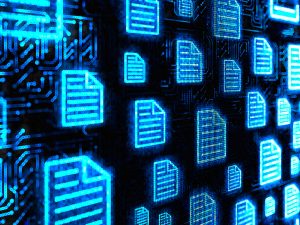 EIVS requires automobile insurers to submit their BoB to the state by the seventh day of the month of each month and to participate in a real-time online verification (OLV) program. Many insurers are already reporting the monthly BoB during the current OLV pilot phase. Law enforcement officials will have access to OLV requests closer to the go-live date.