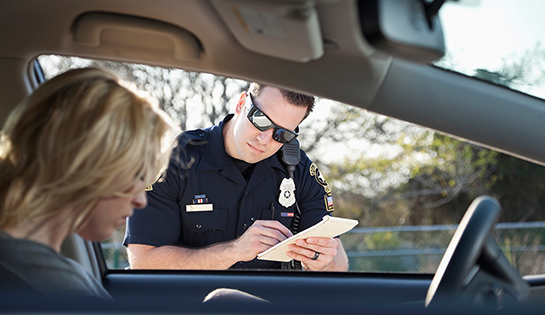 South Carolina will allow uninsured motorists to operate vehicles in the state if they pay an annual fee of $550, according to Bulletin 2016-11, which the state released on Dec. 20, 2016.
The state said it will place collected funds in the Uninsured Motorist Fund and distribute it among insurers writing motor vehicle bodily injury and property damage liability insurance for vehicles registered in South Carolina.
Insurance carriers writing policies in South Carolina will receive a check proportional to their market share in the state in 2015. These payouts are intended to reduce the costs for auto insurance coverage in South Carolina.
Contact Tom Watson, finance director, at (803) 737-6141 or twatson@doi.sc.gov for more information.