One of the challenges facing commercial real estate is the difficulty in finding the granular level of assessment required to determine rental income risk. Rental income is essential to determining acceptable returns over the long term. While many in the industry recognize the role it plays in commercial real estate investment and lending, tools to assess rental income risk too often go unidentified or aren't applied to full advantage. Current criteria rely on lease data and assume that tenants can and will pay rent throughout their lease period. That hypothesis simply doesn't hold up.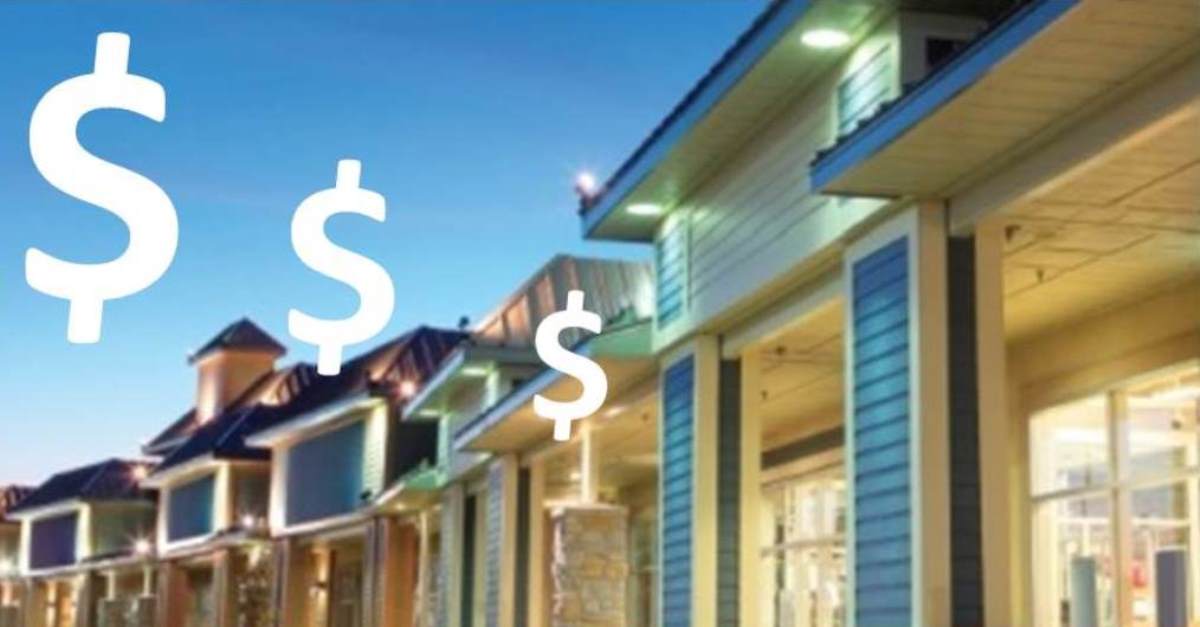 In a web seminar, Rental Income Risk—Insights for Commercial Lenders and Investors, I explore this challenge. The presentation offers several new analytics that provide insight for commercial lenders and investors, including indicators of payment delinquencies, risk scores, and late-payment history. The web seminar is available on-demand and is getting a lot of attention from commercial lenders and investors.
For more information on Verisk Commercial Real Estate, go to www.verisk.com/cre.
---