Noteworthy Philip Smikle v Global Logistics decision puts brakes on undisclosed motor hire charges
By
Louise Shipman
| October 26, 2016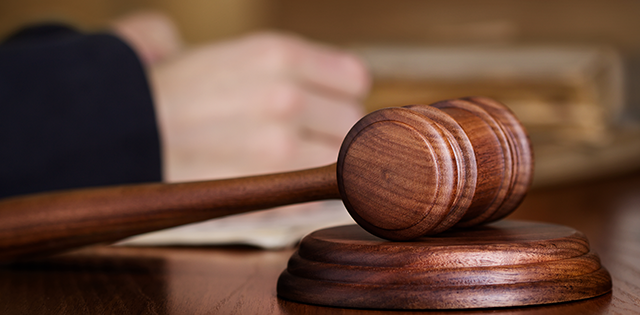 A recent ruling in Walsall County Court should be welcome news for motor insurers. The case concerned a claimant involved in a motor accident whose claim was initially submitted with no request for an alternative hire but who had, in fact, accrued significant credit hire charges.
The decision in Philip Smikle v Global Logistics demonstrates that the Court will not look kindly upon a case in which a claimant fails to declare a need for credit hire, settles his claim, and then initiates new proceedings for credit hire. It also illustrates the importance of checking the details in the CNF (Claim Notification Form) and Stage 2 pack.
The claimant was involved in a road traffic incident and submitted a CNF in June 2015. Three CNFs were submitted in total, none of which declared a need or requirement for an alternative vehicle as per section E of the form.
In fact, the claimant had hired an alternative vehicle from Accident Exchange (AE), and although AE had lodged a claim for the vehicle—which was then queried by the defendant's solicitors—nothing further was heard about it. The claim proceeded to full and final settlement in August with no claim for hire having been submitted in the Stage 2 pack.
Six months later, in January 2016, the claimant issued a new set of proceedings for credit hire through a different firm of solicitors. The defendant submitted an application to strike out the claim on the basis that it was an abuse of process (CPR 3.4(2) (b)) and/or that there had been a failure to comply with a rule, practice direction, or court order (CP4 3.4(2) (c)). It was argued that:
the claimant had failed to prove need,
the matter had been settled in full and final, and
the low-value Pre-Action Protocol had not been followed.
Held: The defendant was entitled to rely upon the Statements of Truth, which indicated there was no claim for hire. The claimant's claim was struck out. Good news for motor insurers facing challenges presented by credit hire firms.
---