ISO ClaimSearch® helps property/casualty insurers comply with child-support reporting requirements in five mandatory states, and more than 600 insurers currently participate in the program (free for ISO ClaimSearch members). While the Texas child-support regulations have required claims reporting for casualty and workers' compensation losses since 2009, the state recently expanded the regulations to include all property damage claims effective December 2, 2013.
Now, ISO is planning to expand our program to accommodate the increased Texas requirement for reporting property damage claims.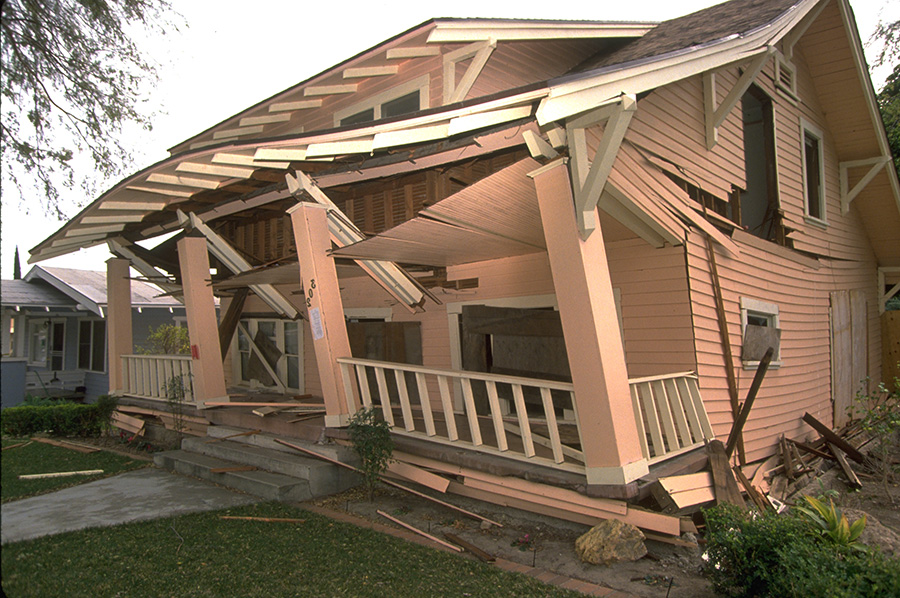 The new Texas regulation mandates that insurers compare property damage claims, with the exception of those claims specifically excluded, against the Texas child support lien database before they can release a settlement or claim payment. ISO ClaimSearch participants can take advantage of the system's compliance and reporting structure while we're developing the enhancement to comply with the Texas regulation.
The ISO ClaimSearch team is evaluating ways to support life insurance carriers' compliance with the regulation. We expect the life insurance Child Support Enforcement Agency (CSEA) service to mirror the one now in place for property/casualty carriers, and it will use much of the existing infrastructure. When a life insurer submits a claim to ISO ClaimSearch, the system will:
automatically check the claim against the Texas database
return positive match results
report to the Child Support Lien Network (CSLN) or the Office of Child Support Enforcement (OCSE) on behalf of the ISO ClaimSearch member
forward matches to CSLN or OCSE for their confirmation and necessary action response
Historically, life insurers have not submitted claims to ISO ClaimSearch, which provides CSLN reporting free to members. We anticipate offering a hybrid service to the life insurance sector, with the option to expand to full system usage.
Learn more about the ISO ClaimSearch CSEA reporting service now. For more information, contact ClaimSearchCompliance@iso.com.