The Connecticut Department of Motor Vehicles no longer requires auto insurers to file reports through its legacy Motor Vehicle Insurance Compliance Reporting System (MVICS). The state DMV suspended the legacy system effective September 29, 2016.
Going forward, insurers are only required to submit reports to the Connecticut Insurance Verification System (CTIVS). CTIVS, introduced in June 2015, is the successor to MVICS. Until now, insurers were submitting records to both the MVICS and CTIVS systems. Now, insurers will only be required to submit book of business (BoB) data to the state through CTIVS. They must do so at least once a month and are also required to participate in an online verification (OLV) service.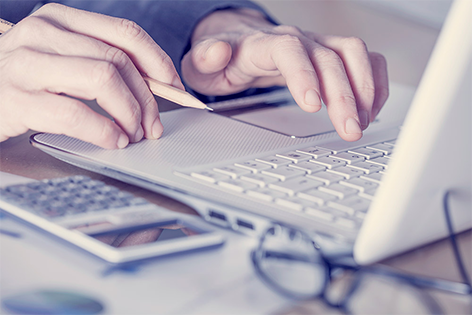 CTIVS gives Connecticut DMV, its various state agencies and law enforcement entities the ability to verify insurance compliance for motorists in real time.