After testing a new insurance verification system in a months-long pilot with several insurers, Mississippi is ready to implement the new system, with a launch date set for Sept. 5, 2017.
The Mississippi Insurance Verification System (MSIVS) will allow law enforcement officials to confirm a motorist's auto liability insurance coverage in seconds by submitting a real-time request electronically to the motorist's auto insurance carrier.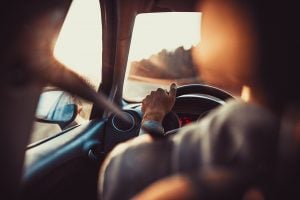 Currently, motorists are required to show proof of auto liability insurance coverage by producing an insurance ID card. This method has been found to be unreliable, since motorists can simply cancel their insurance coverage once they receive an identification card.
Once the MSIVS is fully implemented, uninsured motorists risk losing their licenses or being penalized with hefty fines for not having proper auto insurance on their vehicles. Mississippi officials hope the MSIVS will aid in lowering the state's uninsured motorist rate, estimated at 28 percent.
For more information, please review the letter Property Casualty Insurers Association of America (PCI) recently submitted to the Sun Herald newspaper in Biloxi, Mississippi, which discusses the upcoming MSIVS implementation.