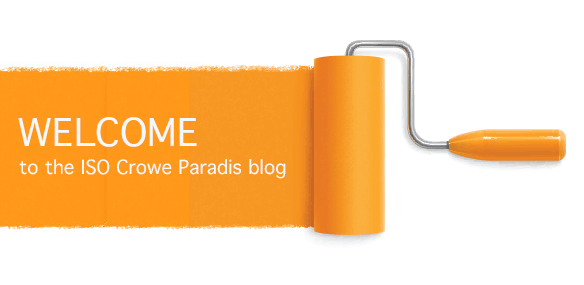 ISO Crowe Paradis welcomes you to our blog's new home in the Verisk Insurance Solutions blog. Now you can have all your Medicare and Medicaid updates in one spot — together with a wide variety of news and views about all aspects of property/casualty insurance.
We're pleased to make this transition, and we believe it will benefit you. Search through our expanded claims topics, and subscribe to the blog for breaking industry news.
And be sure to visit us again soon for more updates and features.
---