ISO Collaborates with Academia to Publish Award-Winning Research Paper
By
Anne Marie Connell
| August 6, 2015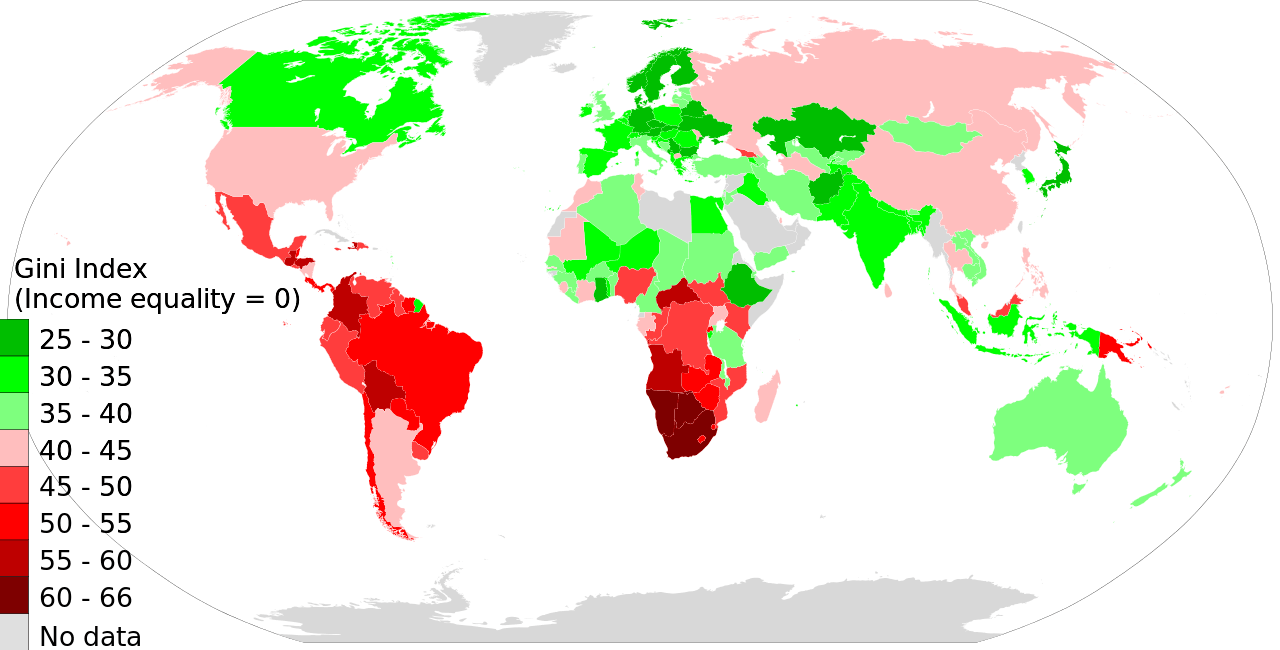 For more than a century, the Gini Index has been used to measure the distribution of income across nations. But it was only a few years ago that ISO's David Cummings helped write a paper that explained an emerging use for the Index: to identify profitable segments in insurance.
Now, that paper — Insurance Ratemaking and a Gini Index — is receiving international recognition. It has been selected to receive the Casualty Actuarial Society (CAS) Award by the American Risk and Insurance Association (ARIA). The annual award goes to the paper providing the most valuable contribution to casualty actuarial science, and it is being presented by ARIA in August at the World Risk and Insurance Economics Congress in Munich, Germany.
Cummings coauthored the paper with Glenn Meyers, who was an actuary at ISO at the time, and Edward Jed Frees, the chair of actuarial science at the University of Wisconsin–Madison. Cummings said he not only enjoyed the collaboration but also learned a great deal by working for nearly three years with someone in academia.
"At each meeting, we tried to think critically about the piece and whether the information we presented would help readers understand how the Gini Index could be used to measure a predictive model's performance," said Cummings, senior vice president, Insurance Operations and Analytics at ISO Insurance Programs and Analytic Services. "Jed also played a major role by keeping us focused on our central goal: to develop a paper that would​ get published."
Since then, different versions of the paper have been published both in the Journal of the American Statistical Association in 2011 and in the Journal of Risk and Insurance last year. And in November, Cummings and his colleagues will be presenting on the topic at the Casualty Actuarial Society's Annual Meeting in Philadelphia.
In the meantime, ISO is continuing its collaboration with the world of academia. John Baldan, director of analytics for ISO, is working with Frees on developing methodologies for weighting ISO data in insurers' predictive models.
​To learn more about the ARIA award and see a list of previous winners, visit the ARIA Prize page. To read a copy of the paper, contact David Cummings at David.Cummings@iso.com.
---