International Women's Day – Lisa Bonalle
By
Lisa Bonalle
| March 7, 2017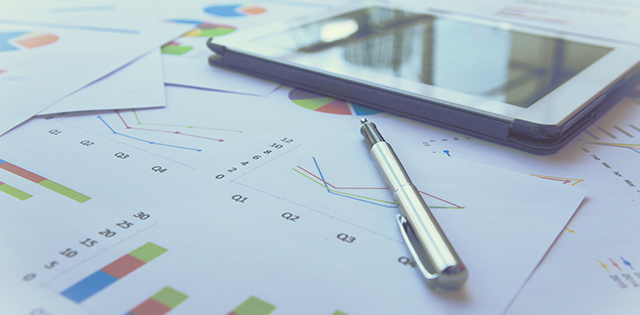 To celebrate International Women's Day at Verisk—and to showcase Verisk as a leading data analytics company with diverse leadership—Verisk is highlighting its women leaders through a series of Q&A blog posts. We asked our leaders to explain the exact moment they took a bold action to help develop or improve an aspect of their own livelihood, career, or business—or that of another woman—or women's status overall.
We spoke with Lisa Bonalle, managing director at Argus, a Verisk Analytics business. Argus is a leading provider of information, scoring solutions, and advisory services to financial institutions across the globe.
What was your bold moment?
When I was working as the business strategy executive for Chase Credit Cards, I was one of only two women on the 12-person executive leadership team. I was also the youngest member of the executive team. At one point, we needed to make a decision about the acquisition of another bank's credit card portfolio. The senior executive was leaning toward the purchase, but there were some significant challenges with the business. I was hesitant to voice a dissenting opinion, but I was part of the due diligence team and knew that certain segments of the portfolio would be problematic. In the end, I did voice my concerns, and much to my surprise, I was heard, and we reconsidered the purchase.
How did you do it?
I used a fact-based approach. I was careful to have metrics and statistics to back my position and then to articulate my position cohesively.
What motivated you?
I was motivated by the fact that I knew and understood our growth strategy, and that this particular acquisition could actually set us back in achieving our longer-term goals.
What difference did you make?
In the end, we negotiated to carve out a portion of the portfolio from the acquisition and ultimately bought a higher-performing asset.
How can others learn from this?
Trust your instincts, articulate your position from a fact-based approach, and don't be afraid to let your position be known.
---