International Women's Day – Denice Escate
By
Denice Escate
| March 6, 2017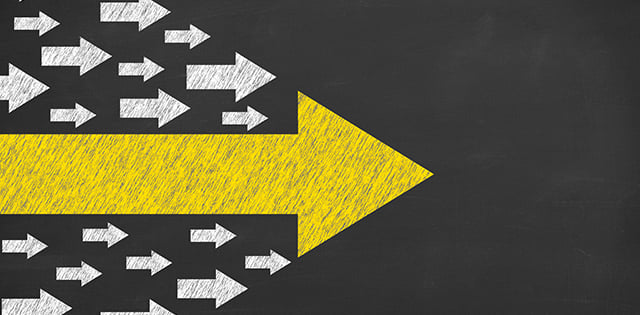 To celebrate International Women's Day at Verisk—and to showcase Verisk as a leading data analytics company with diverse leadership—Verisk is highlighting its women leaders through a series of Q&A blog posts. We asked our leaders to explain the exact moment they took a bold action to help develop or improve an aspect of their own livelihood, career, or business—or that of another woman—or women's status overall.
We spoke with Denice Escate, director of Customer Support and Aspect Software Development at Verisk Retail. Verisk Retail is a leading source of information about risk—providing systems and services to help retailers prevent loss, manage risk, and ensure compliance with laws and regulations.
Before joining Verisk, I worked for other large corporations where I watched men get promoted twice as fast as I did even though I was working twice as hard, which was extremely frustrating. I knew something could be done, but I didn't know what—so I started to look within myself. It wasn't the men's fault that they were being promoted. So, what was it about me or women in general?
Around that time, the company I worked for started to create Associate Resource Groups (ARG), and I became actively involved with the Women's ARG. Because of my involvement with that ARG, I truly found my voice. Being surrounded by an incredibly diverse group of women (and men), I learned we all had one thing in common: We wanted to be heard. And I wanted to be part of making that happen. So, I took charge of my own development, became the co-president of the ARG, joined the Global Women's Leadership Forum, organized empowering workshops bringing in motivational speakers, coordinated with other retailers' ARGs, and met with executives to voice the challenges that women were experiencing in the workforce.
As a result of our efforts, women started to share their successes (not their frustrations), and we began to see women in executive roles. It was then that I used my voice, made a bold move by leaving my job of 20 years, moved to Minnesota, and joined Verisk Retail to work for a woman executive and lead, develop, and empower my team. I've never been happier! Remember to always use your voice.
---