International Women's Day at Verisk — Sondra Scott
By
Sondra Scott
| March 7, 2016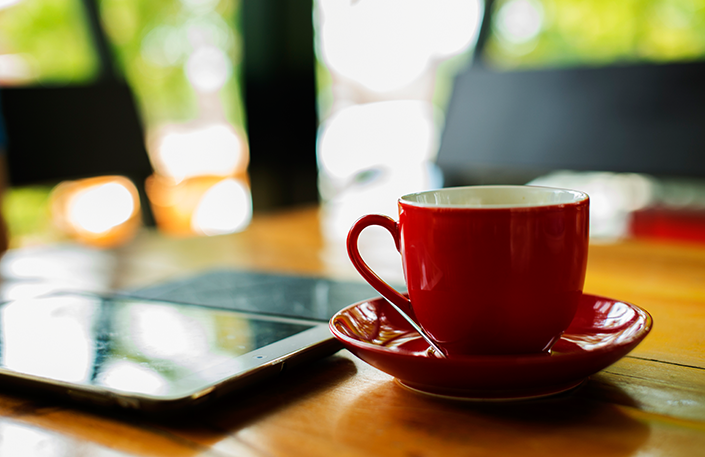 Today is International Women's Day. It's a global day focusing on the social, economic, cultural, and political achievements of women.
To celebrate International Women's Day at Verisk—and to showcase Verisk as a leading data analytics company with diverse leadership—Verisk is highlighting its women leaders through a series of Q&A blogs.
Below, we talk to Sondra Scott, president of Verisk Maplecroft. Verisk Maplecroft helps organizations optimize and strengthen their risk management processes and supply chains by providing a full-spectrum solution that blends an unparalleled portfolio of global risk analytics with world-leading analysis, real-time locational monitoring, and innovative risk-calculator technology.
1. What women inspire you, and why? 
All women who embrace being women. Being a woman is a privilege, albeit challenging in the business world, where the streets have been paved with men in mind. I admire women who don't try to walk this path as men but are true to themselves and their natural skill sets. Eleanor Roosevelt springs to mind as a great example.
2. What will be the biggest opportunities for the next generation of women leaders?
I genuinely hope that the biggest opportunity for women will be the same as the biggest opportunity for men. If that's the case, then we've made progress!
3. Who was a role model early in your life? How and why did that person affect your life?
My father was a great role model for many reasons. He was a nimble risk taker and had an amazing resilience in the face of hurdles and setbacks. He had nine kids while building a career that took him from selling insurance door-to-door to building a successful insurance consulting business (which he later sold to AON). It wasn't "what" he achieved but "how" he achieved it that has really stuck with me. He cared a great deal about the people in his life, and this influenced the way he ran his family and his business. He always told me that if you do right by the people who care about you and that you care about, then everything else will come.
4. How did you decide to pursue the career that you are working in today? What was a pivotal moment?
I came to my current role by chasing ideas and passions. There was never a pivotal moment, just lots of important jigs and jags that I converted from challenges to opportunities.
5. What are the most important decisions that you face daily as a leader in your organization?
Maplecroft is full of incredibly bright and talented individuals who are funneling through loads of excellent ideas. Prioritizing these opportunities is the most important decision that I face daily. They can be opportunities for revenue growth, cost savings, people development, brand development, et cetera. Resources are often limited, so you need to be confident the organization has built a strong strategic filter. Without this filter, decision making would likely be dodgy at best.
6. What are the most important traits of successful leaders today?
"Genuineness." I know—it isn't a word, but it's so important. If you can't show your true self (the good, the bad, and the ugly), then you can't lead.
7. Do you have a mentor? If so, what traits are you seeking in a mentor, and why?
I have many mentors, and each one brings a different set of expertise and experience to bear on my development. What they all have in common, however, is that they've learned from their mistakes and are generous about sharing their funny, cringing, and ultimately transformational personal experiences. They all have "real life" chats that keep me coming back for more.
8. What is your biggest accomplishment, and why?
Thanks to the advice of a wise yogi, I now realize that my most important accomplishment is not to strive to accomplish. Accomplishment for accomplishment's sake is not very rewarding, nor is it motivating for me personally.
9. What are you doing daily to ensure your growth and development continues as a leader?
I'm constantly reaching out to people and influences that stretch my thinking. If I go through a day without something niggling me, I know something's wrong. When I have a specific niggle, I look toward colleagues, friends, mentors, experts, et cetera, that can help me work through my thinking. It's amazing what you can learn when you can admit you don't have all the answers.
---