International Women's Day at Verisk — Eva Huston
By
Eva F. Huston
| March 7, 2016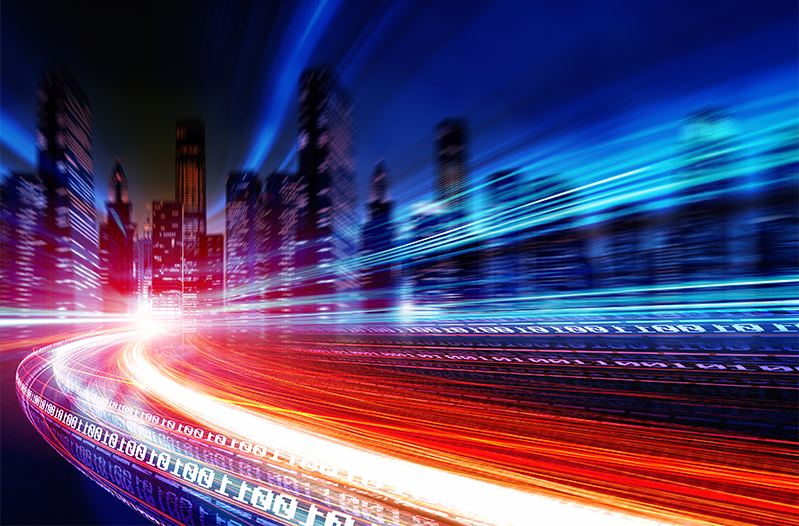 Today is International Women's Day. It's a global day focusing on the social, economic, cultural, and political achievements of women.
To celebrate International Women's Day at Verisk—and to showcase Verisk as a leading data analytics company with diverse leadership—Verisk is highlighting its women leaders through a series of Q&A blogs.
Below, we talk to Eva F. Huston, senior vice president, treasurer, and chief knowledge officer of Verisk Analytics. Ms. Huston is responsible for capital structure and financial planning, corporate marketing and market intelligence, investor relations, corporate communications, and sales operations.
1. What women inspire you, and why? 
My mother, for raising me not to view the world as divided into men and women, but everyone as a person who has unique talents. And my daughter, who is 7, who sees the world as full of opportunity without the lens of gender. It's wonderful to see the next generation growing up with less constrained views of who they can be.
2. What will be the biggest opportunities for the next generation of women leaders? 
I think the biggest opportunities are to take greater roles in the world of business and influence the evolution of how we best develop and leverage a broad talent pool.
3. Who was a role model early in your life? How and why did that person impact your life? 
I've had many role models, but they all were people who did not let hurdles get in their way. I think of my grandmother, who fled Latvia with my mother, who was not quite two years old, as the Communists took over. While she had hoped and expected to return to her homeland, when that was not possible, she traveled by boat with her husband and two young children to Australia to make a new life. They left all their possessions behind and had to start over with little money but remained focused on creating a strong foundation for their children through education.
4. How did you decide to pursue the career that you are working in today? What was a pivotal moment? 
I always enjoyed and excelled at math, although I chose to study international relations in college to "do something different." However, in college I started volunteering at our student credit union, rising from a teller to the board of directors over the years. That then led me into banking and finance and ultimately to my role at Verisk as Treasurer. A pivotal moment for me in college was when I worked for the government for a summer, as I had envisioned my future career as a diplomat. After the experience in government, I realized that path was built for people with more patience than I have!
5. What are the most important decisions that you face daily as a leader in your organization? 
People decisions are the most important. We need to hire talent, grow talent, and retain talent. I couldn't achieve what I do without a great team that can run with the ball without me overseeing every play.
6. What are the most important traits of successful leaders today? 
Honesty and trust. We must be honest with ourselves and our teams about the good and the bad. And we must generate the trust that permits such honesty. Without this, we lose the opportunity to improve.
7. What is the most important characteristic that every leader should possess? 
Self-awareness. We all have strengths and weaknesses, and to be a good leader, we should acknowledge them so we can improve.
8. Do you have a mentor? If so, what traits are you seeking in a mentor, and why? 
I have a number of people who are mentors to me. In a mentor, I look for someone who I connect with on a personal level and who can provide an outside perspective on my career as well as specific situations in my work life that I find challenging.
9. What is your biggest accomplishment, and why?  
The growth in my role at Verisk Analytics as we've grown from IPO to a $15 billion enterprise value company today. When I joined Verisk, I had a narrow role focused on investor relations, but through my initiative and opportunities given to me, I've grown my impact and broadened my role. As Treasurer and Chief Knowledge Officer, I love having the opportunity to look at our business from a financial, operational, and corporate engagement perspective. It's a unique role, and I believe I defined my own path to get here.
10. What are you doing daily to ensure your growth and development continue as a leader?
I try to find time to reflect on priorities and how I can best accomplish them. We can get so caught up in the day-to-day execution that it's important to take time regularly to step back.
---