International Women's Day – Jenny Bingham
By
Jenny Bingham
| March 6, 2017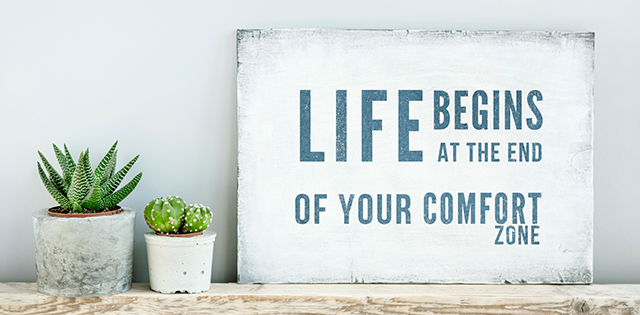 To celebrate International Women's Day at Verisk—and to showcase Verisk as a leading data analytics company with diverse leadership—Verisk is highlighting its women leaders through a series of Q&A blogs. We asked our leaders to explain the exact moment they took a bold action to help develop or improve an aspect of their own livelihood, career, or business—or that of another woman—or women's status overall.
We spoke with Jenny Bingham, director of corporate communications at 3E Company, a Verisk Analytics business. 3E Company provides data and information services that enable companies to improve compliance with environmental health and safety (EH&S) regulations and supply chain obligations through the entire life cycle of chemicals and products.
What was your bold moment?
Before joining 3E Company, and after years of working for public relations agencies, I started my own consulting business. My husband and I had welcomed our first son, Charlie, and I wanted a position that supported professional growth but also provided flexibility.
How did you do it?
I trusted in myself and in the quality of my work. I knew that running my own business would be a challenge, but I believed in my ability to succeed. Maintaining connections with former colleagues also proved to be instrumental. In fact, the vast majority of my first clients were actually once colleagues during my agency days!
What motivated you?
I was—and still am—motivated by the growth and learning that often comes from taking on new challenges.
What difference did you make?
I'm proud of the value I delivered my clients, but I'm just as proud of the impact my choice had on my professional and personal development. Consulting offered me the opportunity to nourish my career and my family simultaneously. Being able to thrive in both areas at the same time was tremendously gratifying.
How can others learn from this?
Don't be afraid to deviate outside your comfort zone—push existing limits, stay focused, and believe in yourself.
---