Crime in the United States 2012 Report Released
By
Michael Gannon
| September 19, 2013
The Federal Bureau of Investigation (FBI) recently released its Crime in the United States 2012 Report.
The FBI estimates that property crime decreased 0.9 percent in 2012 compared with the 2011 figures. The 10-year trend shows that property crime declined 14.1 percent in 2012 compared with the 2003 estimate.
Violent crimes in 2012 increased 0.7 percent from the 2011 estimate. The 10-year trend shows that violent crime was 12.2 percent below the 2003 estimate.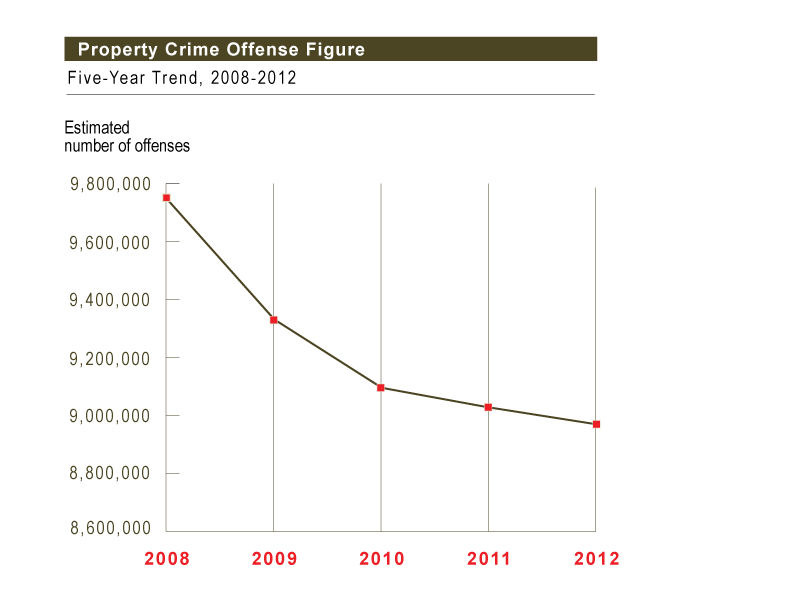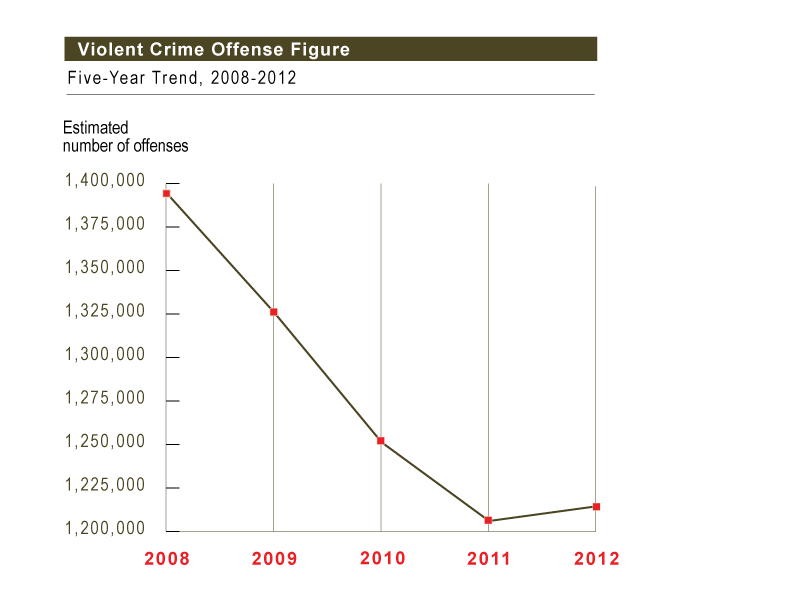 You can read the complete report on the FBI website.
Several crime trends are worth noting. Although reported violent crime declined 0.3 percent in the South, this region accounted for 40.9 percent of all reported violent crimes.
In most areas of the country, property crimes as a whole — including burglary, motor vehicle theft, and arson — declined. But in the West, property crimes increased 5.2 percent.
Larceny-theft accounted for 68.5 percent of all reported property crimes nationwide.
Verisk's Crime Service can help you understand and manage your exposure to the risks associated with this data.
---