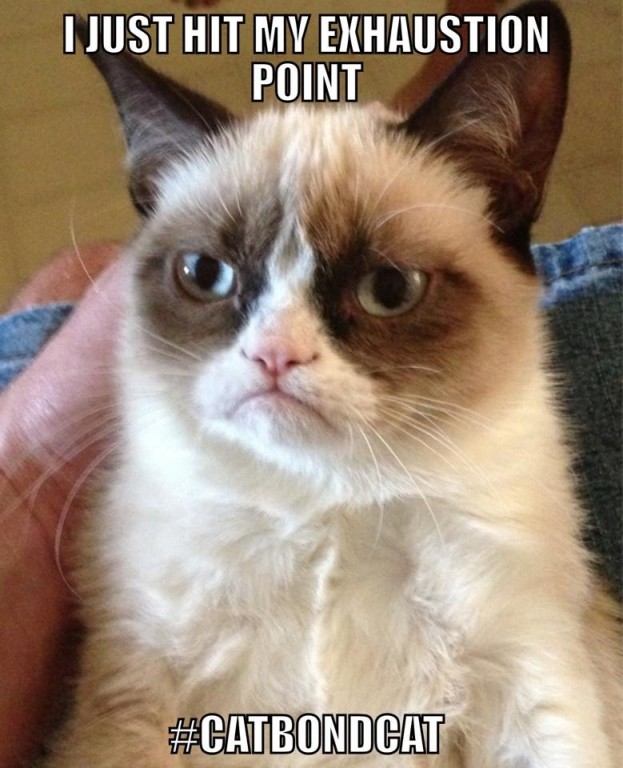 I'm pleased to announce that ISO's @CatBondCat made the short list for Digital Marketing Campaign of the Year at the first-ever U.K. 2015 Insurance Marketing & PR Awards.
Reinsurance digital marketing tends to focus on traditional thought leadership and staid banner ads. @CatBondCat changes all that. A social media campaign launched to generate leads and advance the sales cycle in the catastrophe bond sector, @CatBondCat features cat memes with humorous and relevant commentary that have led to reproduction and viral sharing across the market. The campaign is quirky and unusual, especially for a historically conservative industry, and it's reenergized many client and prospect interactions. Cat memes in reinsurance? Yes, it works! The campaign has helped double new accounts year-over-year.
The Insurance Marketing & PR Awards will take place in London on June 26, 2015, and will be hosted by Post and Insurance Age.
Again, we're excited by the decision to short-list @CatBondCat, and we look forward to the awards ceremony.