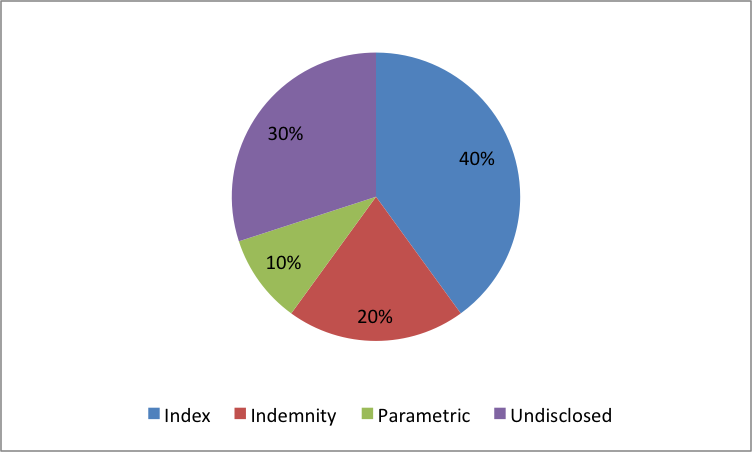 Cat bond lite issuance has continued into the third quarter. The latest transaction, index-triggered Dodeka III, brings the year's total to $242 million according to Artemis.bm. Sponsors have completed ten cat bond lites this year across three platforms.
Forty percent of this year's cat bond lite activity uses the PCS Catastrophe Loss Index, representing 36 percent of the capital raised. Two use indemnity triggers, and one uses a parametric trigger. Details for the remaining three cat bond lites remain undisclosed. Indemnity trigger use accounts for 17 percent of capital raised, with parametric trigger use at 13 percent. Thirty-four percent of the capital raised comes from cat bond lites for which details have not been revealed.
The average size of a cat bond lite this year is $24.2 million, lifted in part by a $50 million transaction for which few details are available. Details for the smallest of the year ($7 million) are also undisclosed.
With the annual Rendez-Vous de Septembre fast approaching, cat bond lite activity is likely to be on the agenda as the insurance-linked securities community evaluates the tools available for risk and capital management.