The Arkansas Office of Driver Services announced that its auto liability insurance reporting system can now support FTP file submissions. The announcement was made during an industrywide conference call on March 23, 2017.
In addition to FTP file submission, the state will also continue to support reporting through CDs, ADVANTIS, and paper (for carriers with a smaller base of insureds).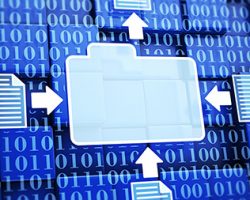 Carriers also have the ability to see exactly what policies/VINs are showing as active in Arkansas's system by requesting a "scratch tape" file. This file contains all the active data in Arkansas's system for a particular NAIC. If both the state and the carrier feel their respective systems are not aligned closely enough, a reload may be conducted. Arkansas will cancel all active policies for an NAIC in their system and load a fresh Book of Business (BoB) file provided by the carrier.