Our Distinctives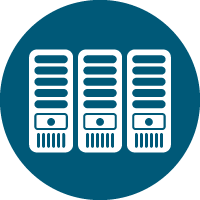 Unique Data Assets
Data is at the core of what we do. We use our proprietary data assets to develop predictive analytics and transformative models for our customers. We discover insightful ways to use data, visualize it, and make it meaningful. We create innovative solutions by applying scientific methods to massive volumes of data—information about properties and communities, fraud, claims, catastrophes and weather, consumer behavior, insurance premiums and losses, societal and environmental risks, and natural resources.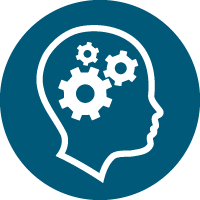 Deep Domain Expertise
We have specialized and in-depth knowledge in a number of defined vertical markets, including insurance, natural resources, healthcare, financial services, government, and risk management. We understand that different verticals require different approaches. And our deep domain expertise adds value to our analytics in the markets we serve.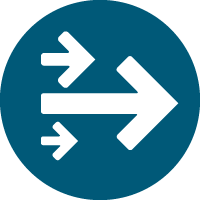 Steady Stream of First-to-Market Innovations
Innovation is vital to growth and achieving success. We're on a continuous quest to be the first to market with new innovations. We achieve that by forming strong relationships with our customers as development partners. Innovation takes concerted effort and great motivation. It takes talent, forward thinking, and passion. But the rewards are great—for our company, customers, and shareholders.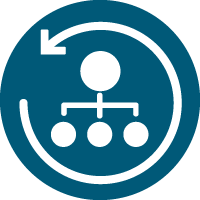 Deep Integration into Customer Workflows
By integrating our products and services into customer workflows, we help them better understand and manage risk and make smarter decisions. Through ongoing collaboration, we combine our data, analytics, and decision support platforms into comprehensive, industry-leading solutions.